April 14, 2020
And Now a Word From Our Sponsors
Posted by: The Brickmuppet at 09:55 AM | Comments (5) | Add Comment
Post contains 7 words, total size 1 kb.
1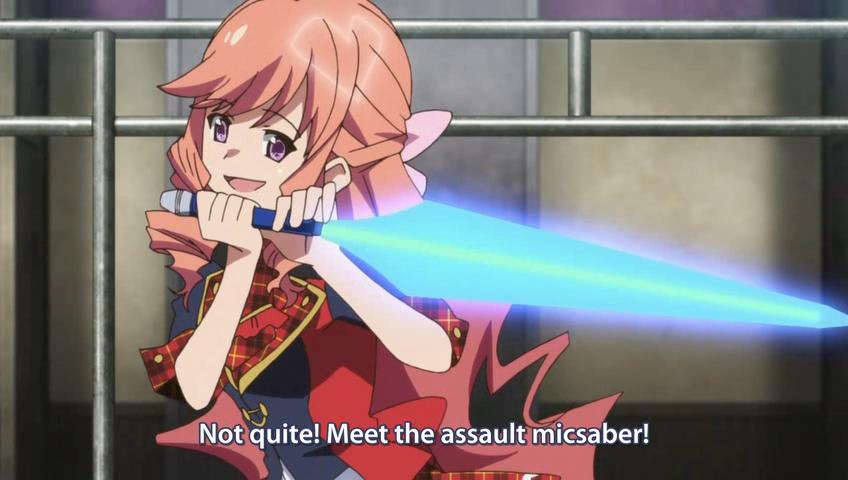 Posted by: Pete Zaitcev at Tue Apr 14 10:04:16 2020 (LZ7Bg)
Posted by: Rick C at Tue Apr 14 11:37:22 2020 (Iwkd4)
3
Isn't it canon that the E-11 is also inherently incapable of firing two bolts in a row along the same exact line? (hence the Stormtrooper spray-n-pray combat tactics). Still, great video.
Posted by: DougO at Tue Apr 14 13:36:04 2020 (kqK5x)
4
"Only Imperial stormtroopers are so precise."
The reason they were such bad shots on the Death Star is because they were supposed to LET them escape so that the tracking device they loaded onto the
Millennium Falcon
would lead them to the rebel base.
Posted by: Mauser at Thu Apr 16 05:31:25 2020 (Ix1l6)
5
The Clone Wars cartoon established that clone troopers were good shots. IIRC, by the time of the original movie, the storm troopers weren't clones (it was mentioned in an episode of Rebels, again, IIRC).
Posted by: Rick C at Thu Apr 16 09:49:12 2020 (Iwkd4)
28kb generated in CPU 0.04, elapsed 0.2242 seconds.
68 queries taking 0.1973 seconds, 300 records returned.
Powered by Minx 1.1.6c-pink.