January 01, 2015
Missed it by THAT Much
A friend kindly pointed me towards this....
Of course today is my forty FIFTH birthday.
As of today I appear to have officially wasted my life.
Posted by: The Brickmuppet at 01:26 AM | Comments (8) | Add Comment
Post contains 31 words, total size 1 kb.
1
1) Happy Birthday!
2) Happy New Year!
3) Happy Wasted Life!
Posted by: Wonderduck at Thu Jan 1 01:29:45 2015 (jGQR+)
2
Wait, is your birthday 1/1, or 12/31? Because mine is the latter, and that would be WAY too coincidental.
Posted by: Mauser at Thu Jan 1 03:28:31 2015 (TJ7ih)
3
Happy Birthday! And in the words of the immortal Tom Lehrer:
It's people like that who make you realize how little you've accomplished. It is a sobering thought, for example, that when Mozart was my age, he had been dead for two years.
Posted by: Pixy Misa at Thu Jan 1 07:29:15 2015 (PiXy!)
4
Also Happy B-day!
If your email is still what it was from the middle of 2013, I'll send you a present! If not, let me know, and I'll still send you a present!
Posted by: Clayton Barnett at Thu Jan 1 10:25:00 2015 (lU4ZJ)
Posted by: Ben at Thu Jan 1 13:12:35 2015 (S4UJw)
6
When Mozart was your age, he'd been dead for ten years.
Posted by: Steven Den Beste at Thu Jan 1 17:09:16 2015 (+rSRq)
7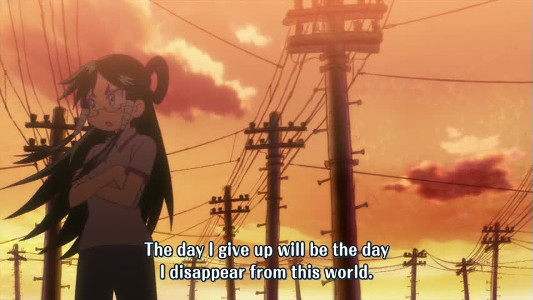 Posted by: Pete Zaitcev at Fri Jan 2 12:59:15 2015 (RqRa5)
8
Happy unbirthday!
Notice how that doesn't make you feel older, even though it intrinsically means that you are.
Posted by: Suburbanbanshee at Sat Jan 3 11:33:59 2015 (ZJVQ5)
29kb generated in CPU 0.04, elapsed 0.1542 seconds.
68 queries taking 0.1313 seconds, 255 records returned.
Powered by Minx 1.1.6c-pink.